Mission STATEMENT
Objective of our company is to be investment mediation center that complies with international standard and contributes toward the development of overall business environment in Mongolia.


About company
Professional business consulting
We are working this field to offer new technology and new idea to our customer for more than 10 years in Mongolia. Our company keep built stable and long-term relationship with our customer by satisfy their request. We are the professional business consultant.
Market research, consumer research and investment projects, writing is one of the market leader in training and consulting services company.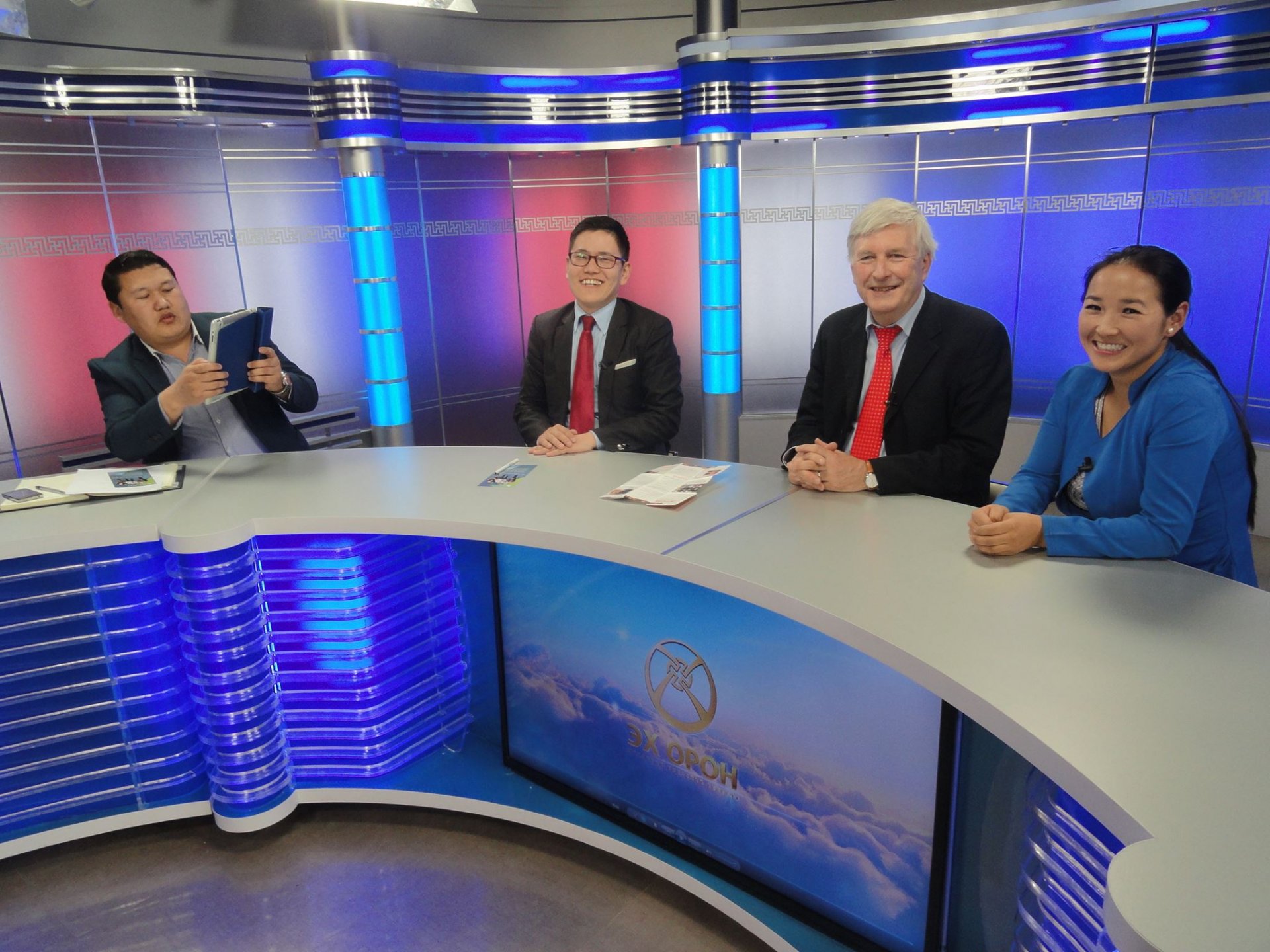 Features of the company
We are considering more on any business research, implementing project of investment since we establish the company in 2009.
01.
Skilled data collection ability
Collect the substantial data from initial database
02.
Highly experienced business advisers
Experience advisers with ecomic, business and finance field
03.
Highly experienced ability on methodology of research and credit rating
10 years experiences for economics, business and finance field
Training and business consulting
How to make a business project
Research and methodological training is conducted regularly.



Ask about training (+976) 99058841, sales@micg.mn
We offer monthly subscription training and group training.
Social responsibility
We are established and organize the scientific conference named Mongol sudlaach in order to complete our social responsibility. Conference helps to young researcher who willing to work in this field to gain their ability and knowledge.